Robin started his career at the tender age of 17 playing Hotels including the "Travelodge" chain where he develped his reportoire.
He then went on to spend the early years of his career travelling around Australia and the South Pacific performing on cruise ships and at International Hotels and Resorts, putting together his repertoire and developing his style.
That repertoire is now 3,000 plus strong and his style is "Total Entertainment"
Robin has established his reputation not only in Australia, but also in the following countries:
Austria, Belguim, Bermuda, Canary Islands, Denmark, England, Germany, Holland, Iceland, New Caledonia, New Hebrides, New Zealand, Norway, Scotland, Spain, Sweden, Switzerland, Sultanate of Oman and Wales.
Robin now lives in Trondheim, Norway and has performed extensively for all major Hotel Chains and Cruise Ships.
With 50 years+ experience Internationally, Robin is kept very busy performing at Piano Bars and pubs in Puerto Rico, Gran Canaria plus cruising the world aboard the worlds best, most popular Cruise Ships.
Robin Rose
International Piano Entertainer
Contact:
Mobile: +34 627 312 116
Mobile: +47 95 77 65 34
Email: robin-r@online.no
ECOSYSTEM
Positive growth.
Nature, in the common sense, refers to essences unchanged by man; space, the air, the river, the leaf. Art is applied to the mixture of his will with the same things, as in a house, a canal, a statue, a picture. But his operations taken together are so insignificant, a little chipping, baking, patching, and washing, that in an impression so grand as that of the world on the human mind, they do not vary the result.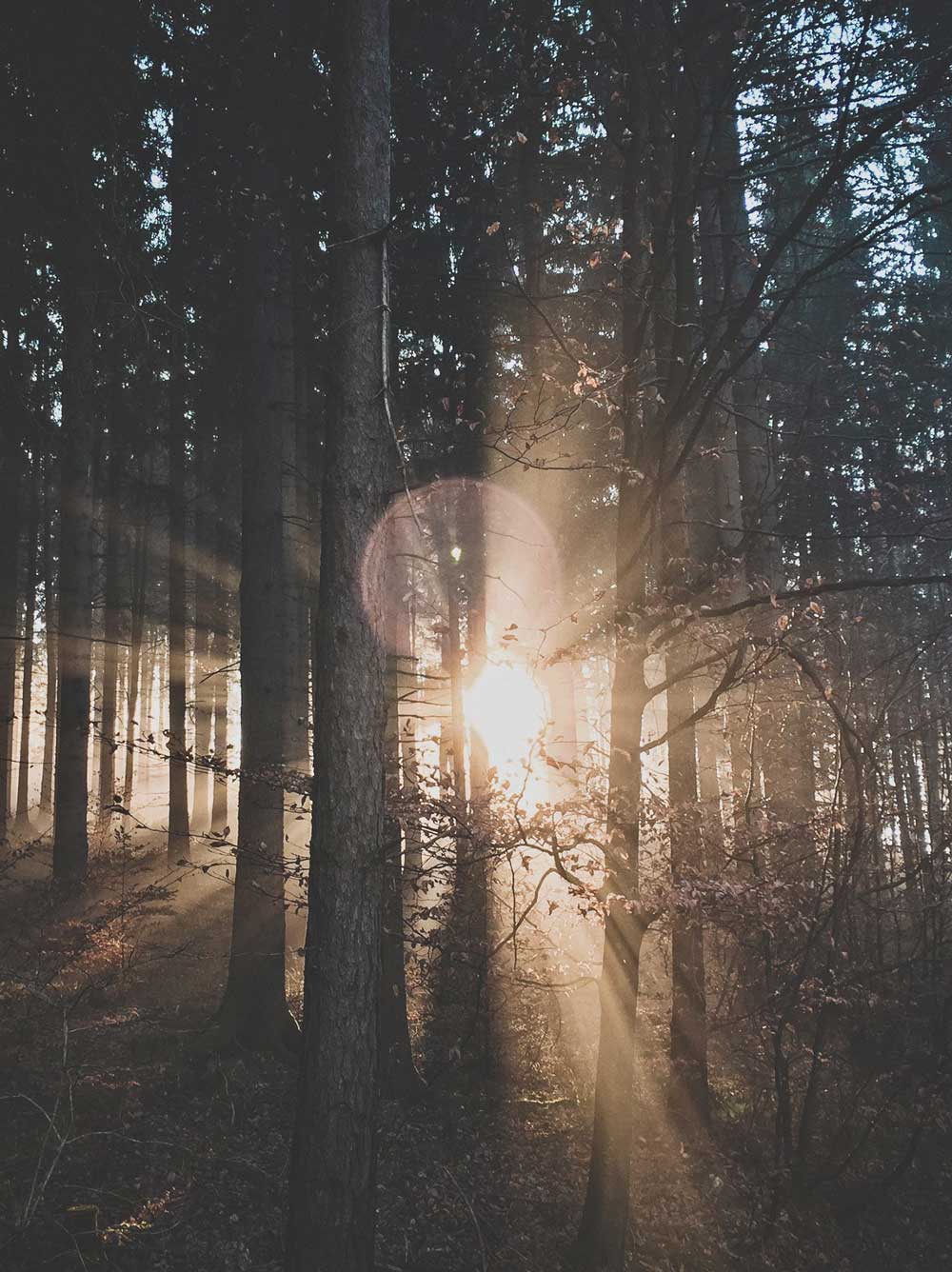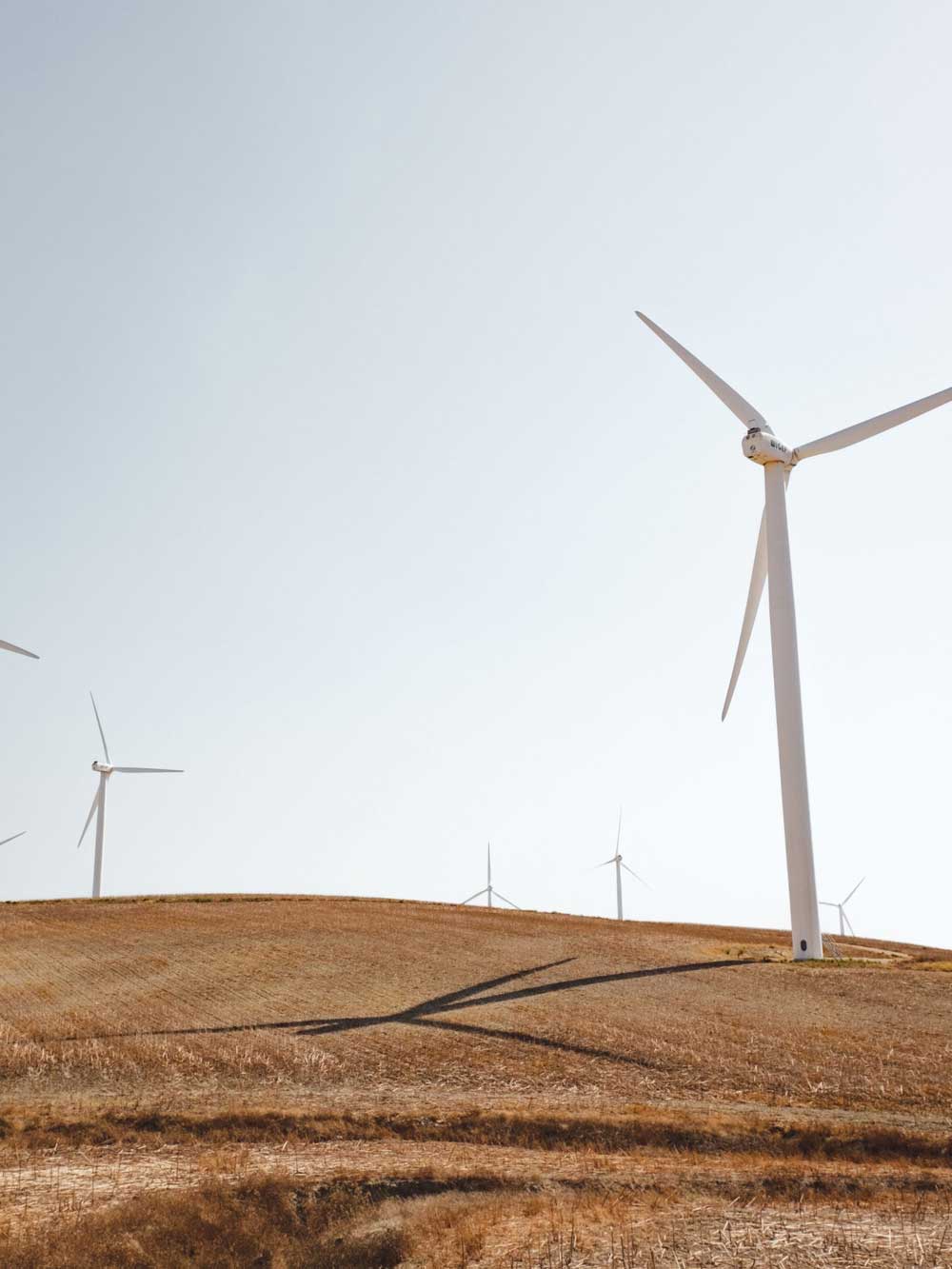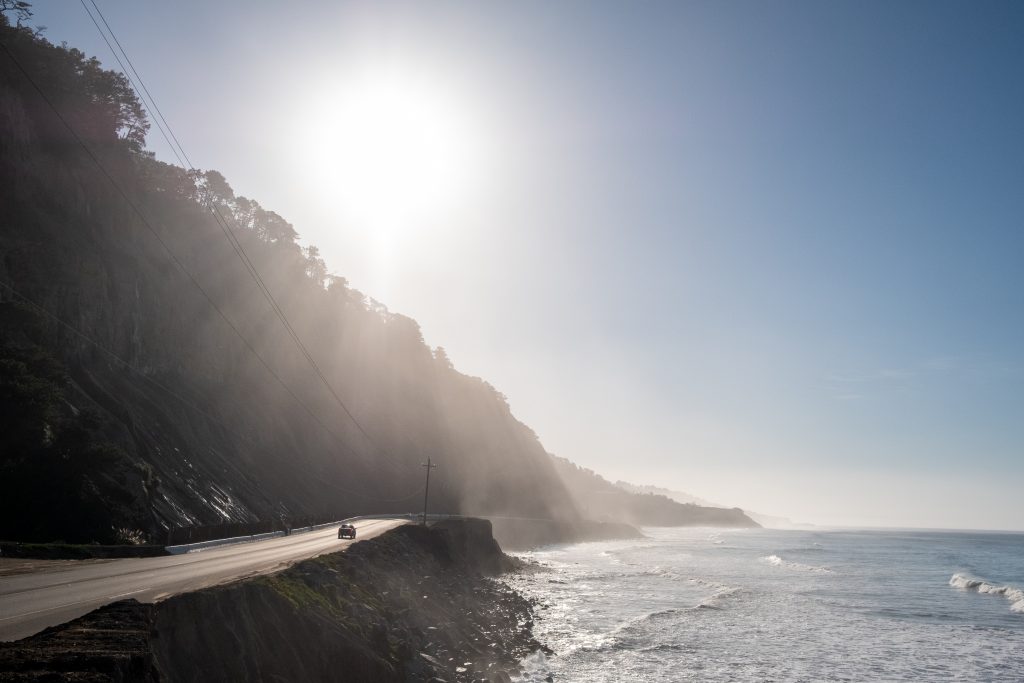 Undoubtedly we have no questions to ask which are unanswerable. We must trust the perfection of the creation so far, as to believe that whatever curiosity the order of things has awakened in our minds, the order of things can satisfy. Every man's condition is a solution in hieroglyphic to those inquiries he would put.